Captain Jerry L. Scantlin served with the Onslow County Sheriff's Office for 20 years. Captain Jerry Scantling died as the result of a heart attack and stroke suffered during a mandatory annual physical fitness exam, August 22, 2008. He was loved and respected by all he served with, and was a leader among men.

Lancer Since 2000 Prior Service US Army

Deputy Robert Porter of the Onslow County Sheriff's Office died April 1, 2015, at his residence. Many remember him as "The Gentle Giant" with his deep voice, and generous spirit. He truly was a "GIANT" among men in character. He never called attention to himself, often choosing to focus on the needs and efforts of others. Deputy Porter loved his duty, and his community. He was dedicated to his family, and believed in building a future for his children. He served honorably in the United States Navy, and believed it right to honor those who served. In 2012 Mr. Porter was inducted into the Lancers after being sponsored by Lancer Jack Martin. Mr Porter often made himself available to advise young Military in need of guidance, and had a natural tact for motivating them to achieve their fullest potential.
Porter is being lovingly remembered by the students and staff he served as a School Resource Officer at Southwest and Dixon High Schools.

Lancer Since 2012 Prior Service USN

Deputy Steve Boehm and a local firefighter were struck and killed by a tractor trailer while directing traffic on US 17. The two, along with a deputy who was injured, were assisting at the scene of a controlled burn at Camp Lejeune, June 14th, 2008 . Steve served as SRO at White Oak High School and demonstrated a selfless spirit of service.

Lancer Since 2002 Prior Service USMC
Hospital Corpsman 3rd Class Christopher W. Thompson, 25, of N. Wilkesboro, N.C., was killed in action on Oct. 21, 2005, from an IED explosion while conducting combat operations against enemy forces in the Al Anbar Province of Iraq.


Lancer Since 2003 Prior Service USN
Hospital Corpsman First Class Darrel L. Enos, 36, of Colorado Springs, CO, died August 17, 2012, while supporting combat operations in Farah Province, Afghanistan. According to KKTV in Colorado Springs, he was murdered by an Afghan police recruit his unit was training. Darrell loved children... and volunteered often in times of need. He is sorely missed by all who knew him.

Lancer Since 2002 Prior Service USN FOUNDING MEMBER "OPERATION DEPLOYED SANTA"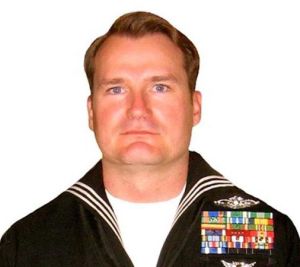 Chaplain Steve Smith went to be with the Lord April 13, 2014. Steve was the Chaplain of the Lancers from the year 2001 to the year of his death. He understood the meaning of responsible compassion, and dedicated himself to the betterment of live for those who served their nation. Steve gave selflessly to the homeless, the wounded, and to those who just needed a friend. When Steve passed away in 2014, his funeral was one of the largest in the history of Onslow County.


Lancer Since 2000 Prior Service USMC FOUNDING MEMBER
"ONSLOW COUNTY VETERANS AND ACTIVE DUTY FUN DAY"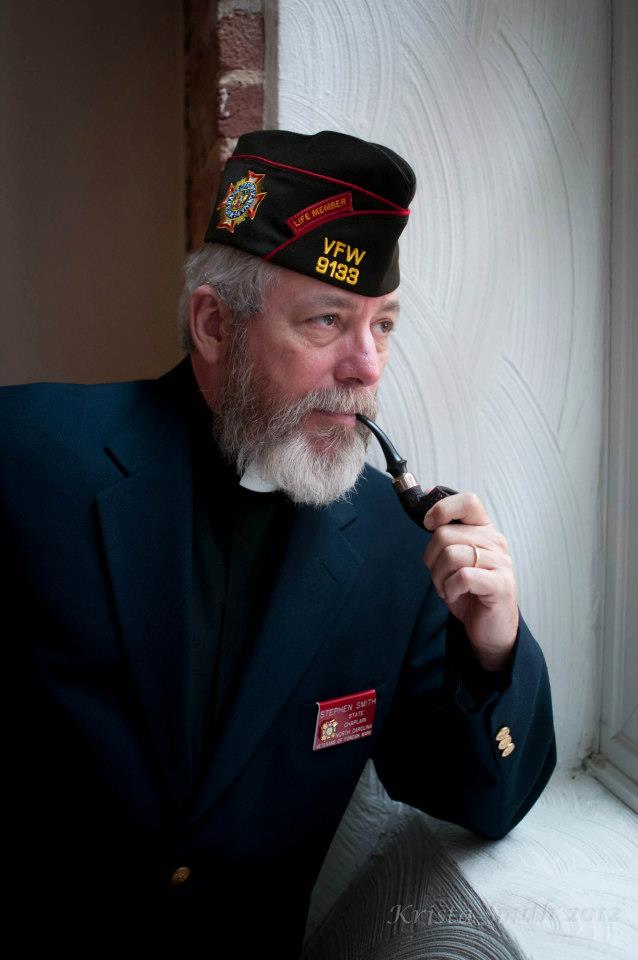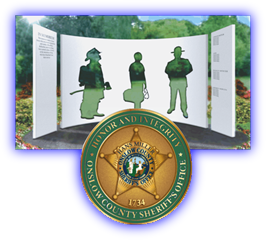 Robert Neil Lathrop, USN (Ret) was one of my heroes in life. Small in stature, he was huge in spirit. He was part of the Lancers from the beginning and served until just a few days prior to his death after suffering a brief illness, November 16th, 2014. He set the example for others to follow. He was wounded twice in Vietnam and was awarded the Bronze Star for his actions. He joined the ranks of the Military Order of the Purple Heart in October of 2004. He helped me start my business, and always was there when I needed advise. He was one of the founders of "Operation Deployed Santa" with myself and Chaplain Steve Smith. He was one of the seven founders and the council of 12 with the Military Order of the Lancers. He volunteered to be the Finance Officer for the Corpsmens Memorial Fund. But most of all he was my friend, and friend that I will miss deeply, and a friend that I very much enjoyed the conversations we shared, the wisdom he provided, the courage he showed even when told he had a limited time to live.
I can honestly say that there are very few people in my life that have effected me as much as Chief Robert Neil Lathrop. He reminded me many a time that a Corpsman's duty doesn't end at the termination of one's enlistment. He proved that time and time again as he helped Marines, Sailors, and Veterans in this area never asking for anything in return.


Lancer Since 1997 Prior Service USN FOUNDING MEMBER
"ALL FUNCTIONS"

This page is dedicated solely in tribute of those who served as Lancers and made a difference while serving as a Lancer in the Community where they resided without asking recognition in return. We choose to honor them and to remember their character.
INTELECTUAL CONTENT COPYRIGHT MILITARY ORDER OF THE LANCERS (MOTL) 2016, 2017, 2018, 2019 GRAPHICS / WEB DESIGN /COPYRIGHT LANCER MEDIA GROUPP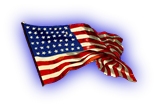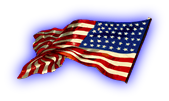 We are in the process of updating this page to honor our fallen.
Names being added:
George Barrows Sr.
Mike Gray