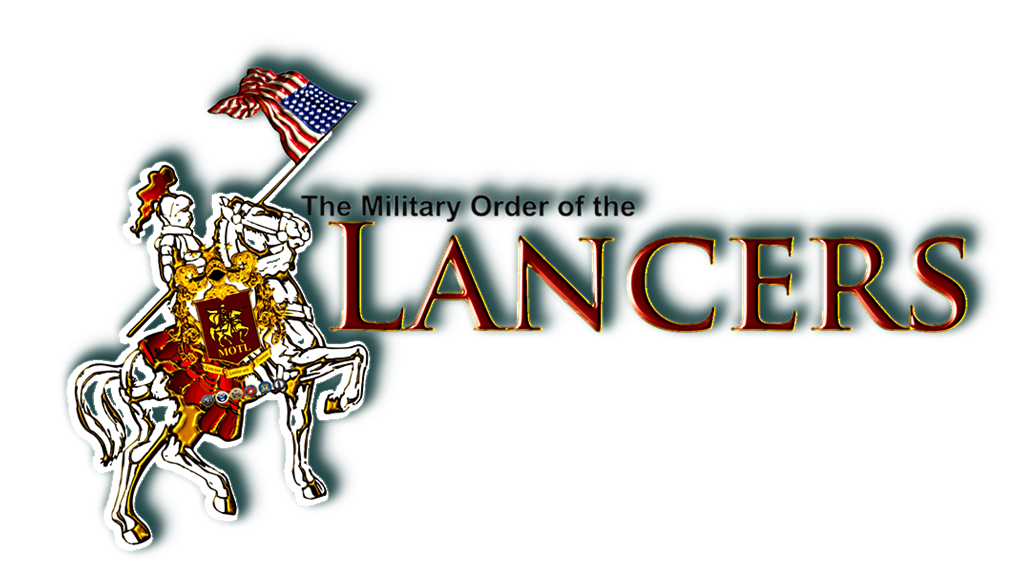 INTELECTUAL CONTENT COPYRIGHT MILITARY ORDER OF THE LANCERS (MOTL) 2014,2015, 2016,2017, 2018 GRAPHICS / WEB DESIGN /COPYRIGHT 2018 LANCER MEDIA GROUP
Military Order of the Lancers is an altruistic trust of Veterans and Active Duty, their families and friends who have chosen to work together for the betterment of community and nation, and to serve without asking anything in return.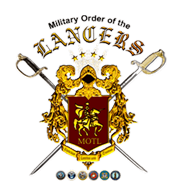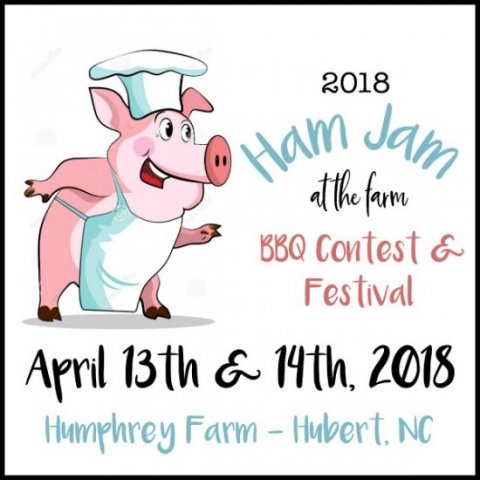 Copyright 2018 (c) Humphrey Farms Hubert NC
Join us for two days of fun, food and frolic in Eastern NC. This event benefits the Marine Corps League and the Military Order of the Lancers, and Operation Santa. A BBQ Cooking Competition, Live Bands and Entertainment, Food Truck Rodeo and Beer Garden, RV and Car Show and so much more. Come join us for a fun weekend at the farm!

The event features a BBQ Cook-Off featuring some of the regions best BBQ experts,
Live bands and Performers competing for best of show, and a hay ride, trackless train, bounce house, Children's activities, car show, RV show, beer garden.

Friday April 13th 5pm-9pm, Saturday April 14th 8am-9pm.

Admission $3 per person.


Location Humphrey Farm Recreational Center
538 W Willis Landing Rd
Hubert, North Carolina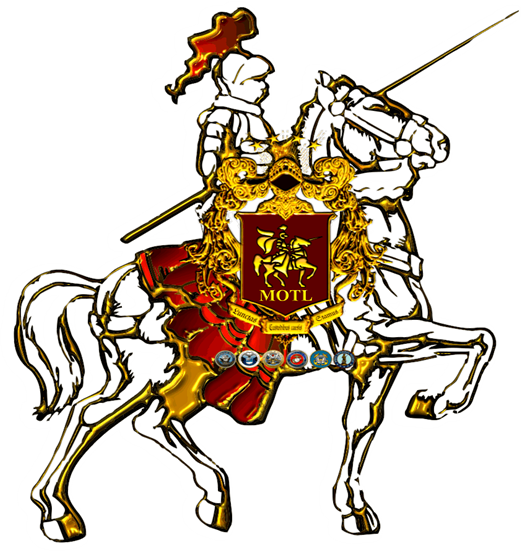 Scroll down for exciting news about a major upcoming event this year!!!!