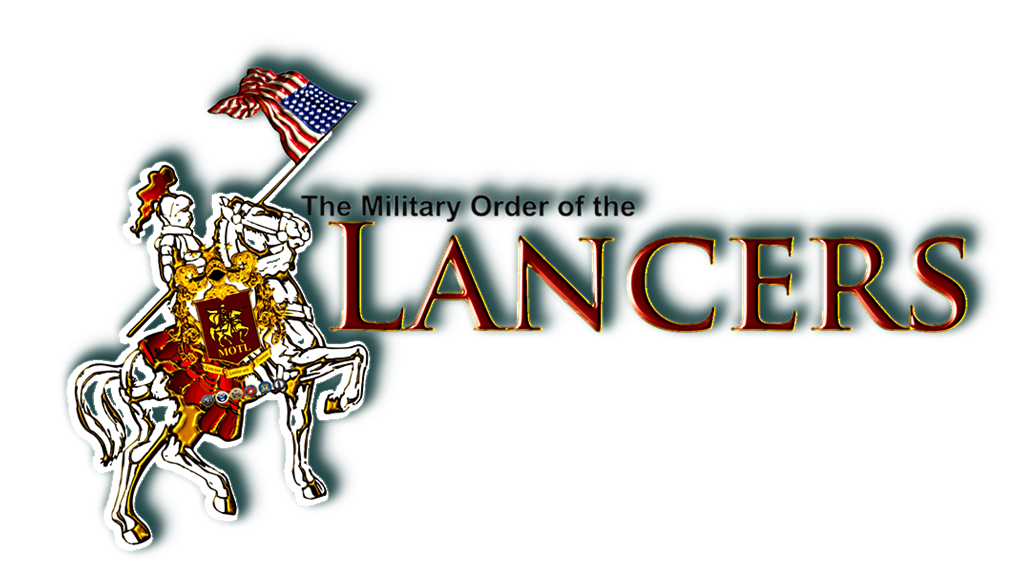 INTELECTUAL CONTENT COPYRIGHT MILITARY ORDER OF THE LANCERS (MOTL) 2014,2015, 2016,2017, 2018, 2019, 2020, 2021, 2022
GRAPHICS / WEB DESIGN / COPYRIGHT 2018 LANCER MEDIA GROUP
Military Order of the Lancers is an altruistic trust of Veterans and Active Duty, their families and friends who have chosen to work together for the betterment of community and nation, and to serve without asking anything in return.

To become a Lancer you pay no dues. You simply perform an act of kindness to a fellow Veteran, Active Duty Service Member, EMS, Fire, Rescue, or Law Enforcement Officer or family thereof..and ask no recognition or compensation in return. Our service to others is our dues.